San Marcos pizza, family restaurant & sports bar, host to San Diego's best hamburgers, San Marcos' Best Pizza, award winning homemade lasagna, the San Diego cheesesteak, and the lowest priced salad bar in the San Diego County. We are a kid friendly, family restaurant complete with an ARCADE!
Rossi's Offers:
-Fine wine at affordable prices
-Ample free parking
-Seat large groups without a wait
-Over 17 arcade games
-Free WiFi
-Delivered beer and wine
-Full catering
-Small banquet room equipped with whiteboard & DVD
-Great place for the whole family to watch the game
-Accepts all credit cards & ATM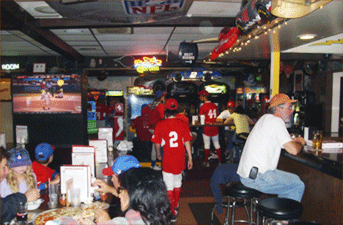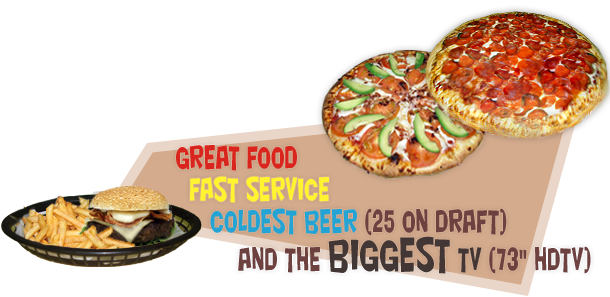 Rossi's Pizza
156 S. Rancho Santa Fe Rd.
San Marcos, CA, 92069
Phone: (760) 727-4747
Fax: (760) 727-7542
rossisp@yahoo.com

Write a Review
Take a few moments & share about your great experiences so other families can come enjoy us too!